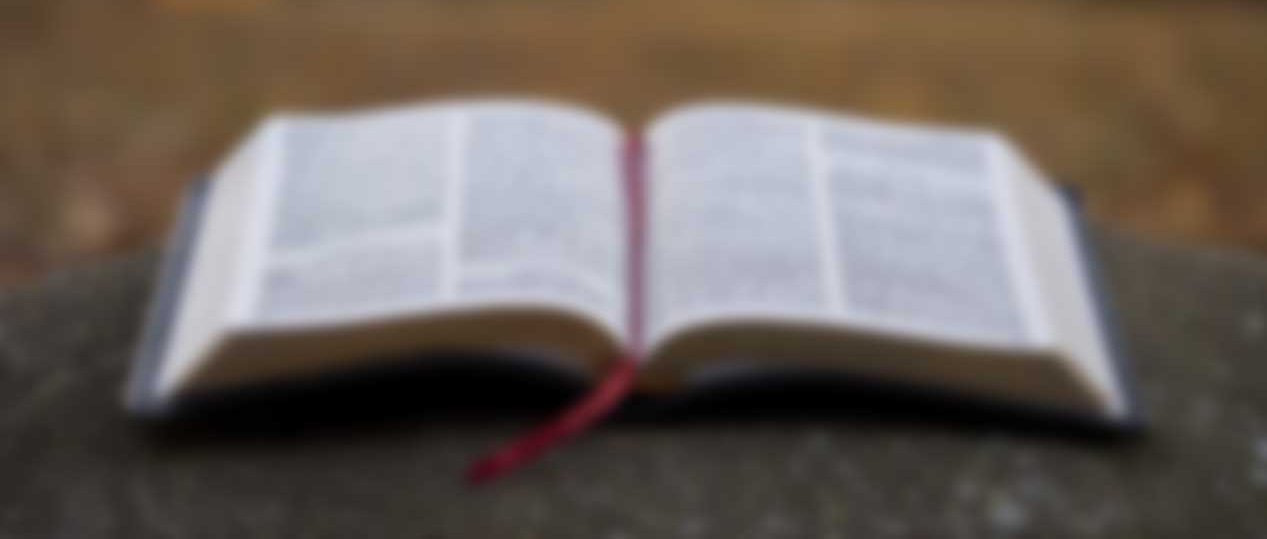 Videos by Brian Kelson
Years ago a kind supporter made it possible to purchase a video camera. These videos represent an attempt made back then, to present the Acts 28 position. Perhaps I would do it differently now, but as with the audios, I feel there is enough value in them to warrant their inclusion on this site. Many of them had to be reduced to upload to this site, so if the quality is low, please jump to the YouTube link. If they are at all helpful, please let me know. I have included the old charts used in each video, many of which are poor quality, but I have included them along with their latest equivalent.
At points during these videos you will find references to Bibleunderstanding, such links will fail since that website has changed since these videos were made. However, it might be possible to search that site for the material suggested, or check this site, or contact me.
These old videos need to be formatted to stream directly from this site, another work in progress. You might find the YouTube link helpful for direct playing.