Reflections
Australia
Acts 28 Tract
This shows Acts 28 as the great divide between God's purposes for the earth and the purpose for heavenly places.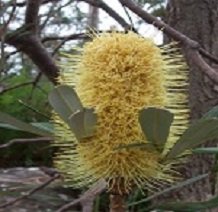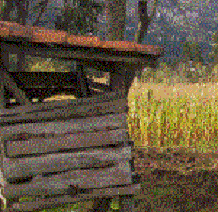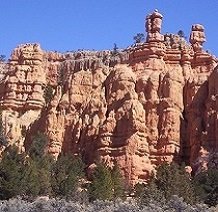 To Bryce Canyon
USA
Wrath to the Uttermost. When Paul wrote 1Thess.2:16, he was not suggesting Israel had already been cast aside and the church revealed.
Jima Valley
Ecuador
Christians possessions in Christ.
This is a simple presentation of the wonderful results of faith into Christ, God's only begotten Son, our Saviour and Lord.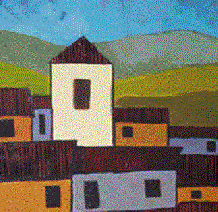 Carlos Maldonado
Ecuador
The two churches
must be kept separate. Malachi and Matthew are identical but Ephesians and Malachi are dispensationally exclusive.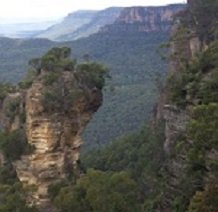 Blue Mountains
Australia
Tithing
was basically a tax that Israel was obliged to give. Tithing is not an order for the church which is His Body.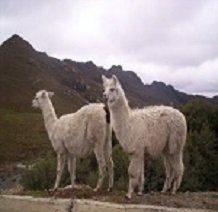 Alpacas
Las Cajas, Ecuador
The Mystery,
a dispensational truth lost for centuries, but unearthed slowly since the reformation. The Mystery is not Christ's death burial and resurrection.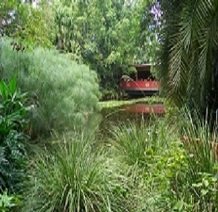 Restaurant
QLD, Australia
What happened
to Israel? (70 weeks)
They were set aside at Acts 28 and became lo-ammi. God's purposes for Israel will resume sometime in the future.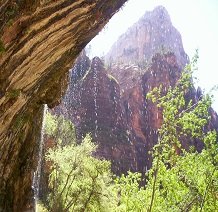 Weeping Rock
Zion-Utah
Bible Study Rules. There are rules which must be used when studying God's Word. Because these are ignored, there is confusion and conflict.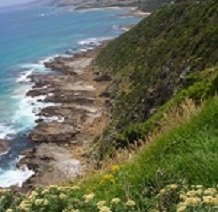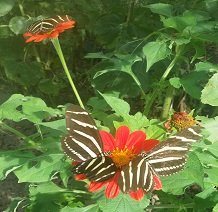 Zebras
Clermont, USA
What is a Christian? Stuart Allen from the Berean Publishing Trust presents a Scriptural answer. A tract helpful when witnessing to unsaved folks.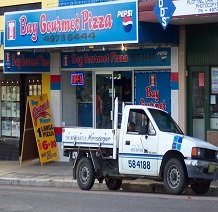 near Sigchos
Ecuador
The Great Commission.
Is this a command for believers today? If it is why do most remain in the land of their nativity?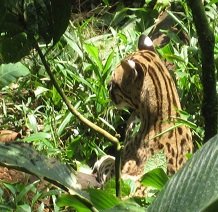 Mishuali
Ecuador
Romans is the gospel of the Kingdom. Romans is not about our calling today, Romans is Zion, promise and prophecy.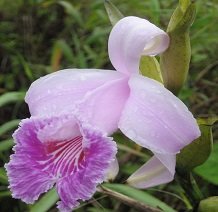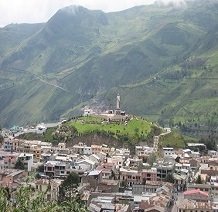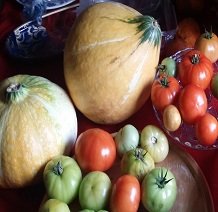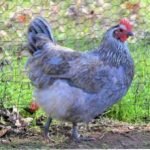 reflections
in a milk bottle
The Lord ministered to Israel in the Gospels (and Acts). Thus the "words of the Lord" need to be very carefully considered.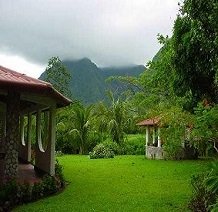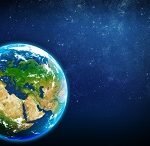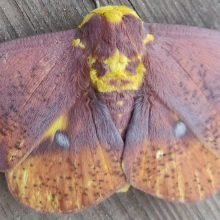 Moses preached Paul's Acts Gospel
Paul's Acts period Gospel was none other things than those which the prophets and Moses did say should come
Isaiah in the N.T.
Isaiah is referenced
often in the
Gospels and Acts.
Isaiah & Paul
to Acts 28, are
about Israel,
not The Mystery