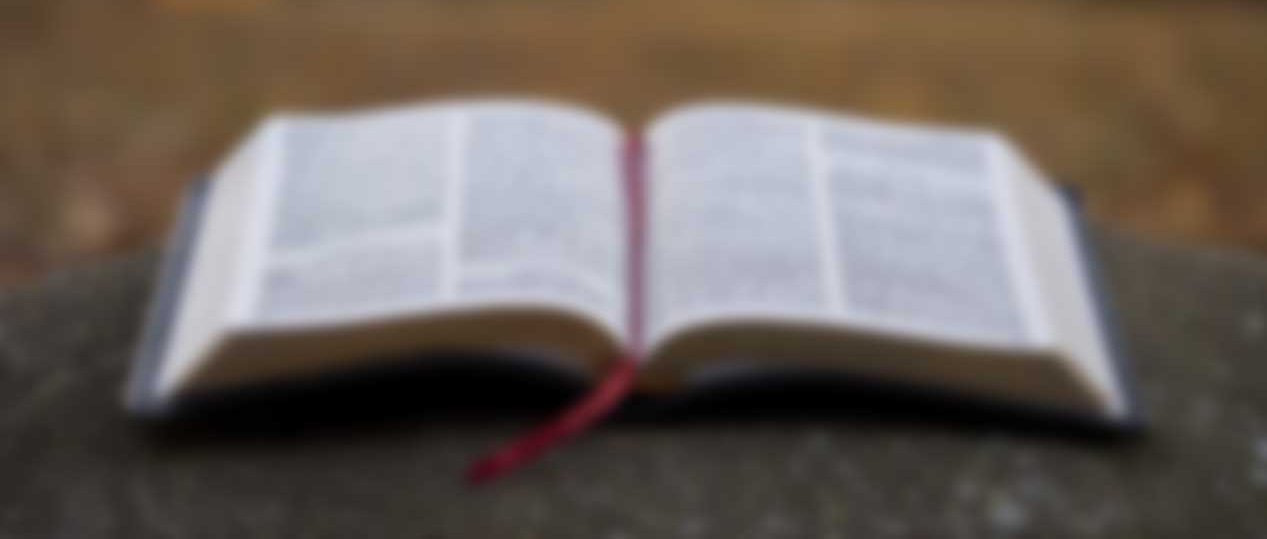 Bibleunderstanding.com
is one of the great resource sites for the study of the Scriptures according to right division. Truly a wealth of information available in written, video or audio material. This must definitely feature in your favourites list as a go to site for right division study resources.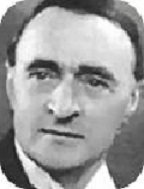 Charles H.Welch
brought the dispensational boundary of Acts 28 to the fore. While his British accent and sometimes rapid delivery might intimidate, there are a great many wonderful lessons in written and audio form here which should be utilized by the hungry student of the Word.