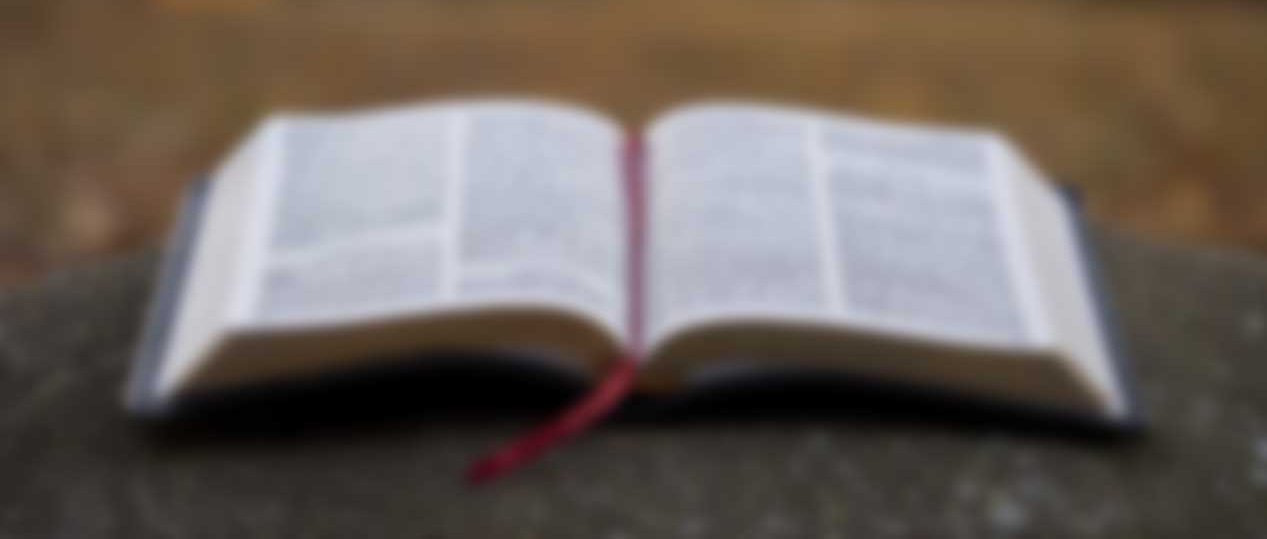 Do you understand what you're reading?
Many of us have wanted desperately to understand God's Word clearly at some time in our lives, and have sought someone to guide us through it.
There are many who claim to have God's Word completely understood but with over 3000 Christian denominations in existence today, confusion and division are the results of such claims. Indeed, many believers give up on personal Bible study because of the myriad of conflicting ideas about it.
The books and booklets available here are the guidance we need to understand the Bible along the Bible given principles of study. God's Word tells us how to "read" it, or better still, to study it, thus showing ourselves approved unto God, a work person who needs not to be ashamed, rightly dividing the Word of Truth.
Some traditions may be challenged but we want to be approved unto God because, ultimately, we will answer to His Son.