Hello,  I'm Brian Raymond Kelson
Many of us take this prayer of Paul to ourselves and render it like this;
Continue in prayer and watch in it with thanksgiving, praying together about us also, that God may open to us a door of the Word, to speak the mystery of Christ, for which I also have been (directed), that I may make it clear,
as I ought to speak. Col 4:2-4.
For many years it has been my great pleasure to present the Word of Truth rightly divided. By the Lord's grace I have thrilled at seeing many
come to the liberating truth of The Mystery.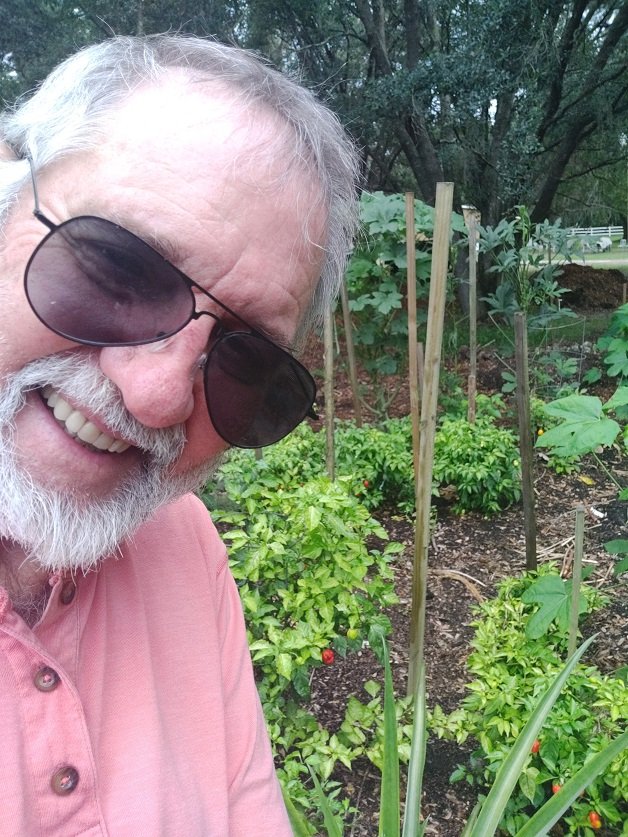 Brian Kelson in the garden sometime during 2020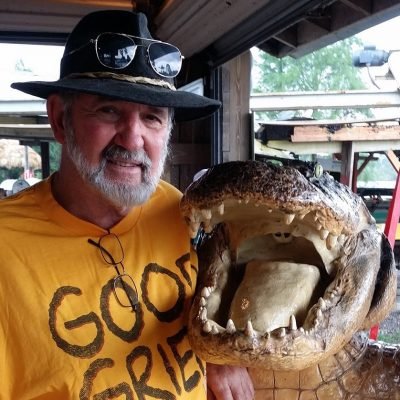 I'm the one on your left
Stay in Touch.
There are numerous ways you can get in touch. Check out the social media icons below, you'll find me through those doorways. 
I currently reside in Clermont, Florida after travelling from Australia through Panama and Ecuador to the U.S.A.
Brian R Kelson
PO Box 1842
Minneola, FL 34755-1842
brianacts28 will get to me at gee male
God forbid that I should glory,
save in the cross
of our Lord Jesus Christ, by whom the world is crucified unto me,
and I unto the world.