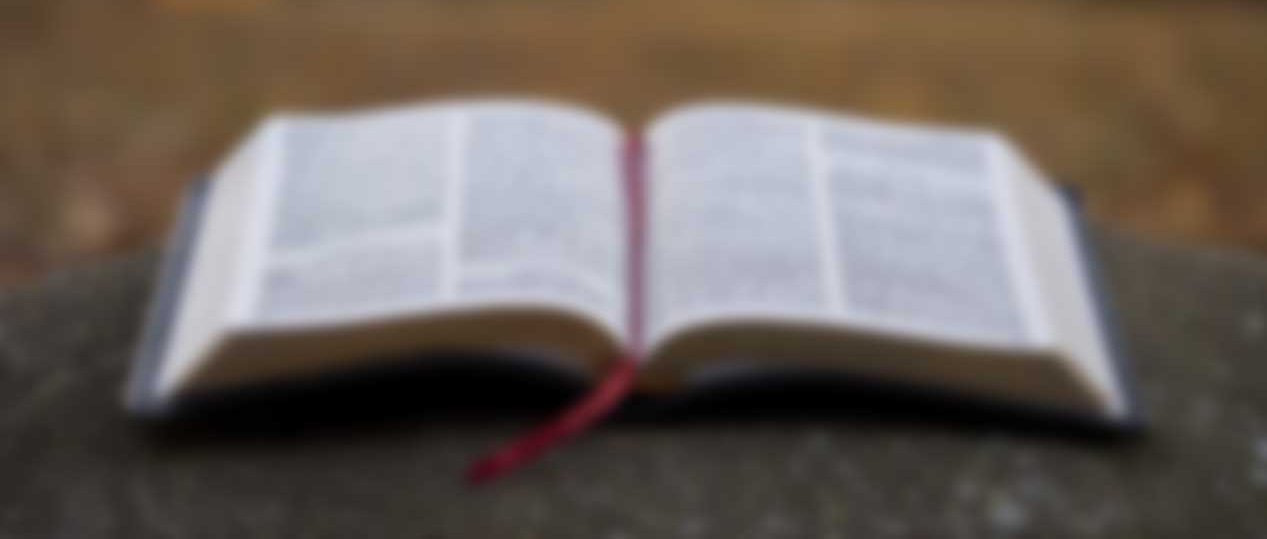 Charles H Welch
1880-1967
He was born at Bermondsey England on April 25th, 1880, and his early years were influenced by the study of art at the Bermondsey Settlement.
He became a believer in the Lord Jesus Christ after hearing an address on "Sceptics and the Bible" by Dr. T. W. Munhall, M.A.
In 1909 he commenced The Berean Expositor which he edited till a few years before his death. This magazine was devoted from the outset to the exposition of the Scriptures, with particular attention to structure and context and the need to obey the command of 2 Timothy 2:15 to rightly divide the Word of Truth.

Stuart Allen
Stuart Allen was, for over 25 years, the Principal of the Chapel of the Opened Book where he ministered as a preacher, teacher and author. He saw one of his aims as being to open the Scriptures to those with no theological training.
Both his writing and speaking styles are easy to follow, yet his messages always manage to explore the deeper riches of the Scriptures. Many people testify that they have received great joy and blessing from his recorded messages and written works for over 40 years.
Mr Allen fell asleep in Christ in early 1998.

Dr. E.W. Bullinger
1837-1913
E.W. Bullinger, a descendant of the Swiss reformer Heinrich Bullinger, was a Biblical scholar and for many years a Vicar of the Church of England.
Educated at Kings College, he gained recognition in the field of Biblical languages.
He became secretary of the Trinitarian Bible Society and his three major works are, "A Critical Lexicon and Concordance to the English and Greek New Testament", "Figures of Speech Uses in the Bible" and "The Companion Bible".
Only later in life did he recognize the Acts 28 boundary line. His works remain immensely beneficial for those seeking to rightly divide the Word of Truth